2023 BookFest 1st Place Award Winner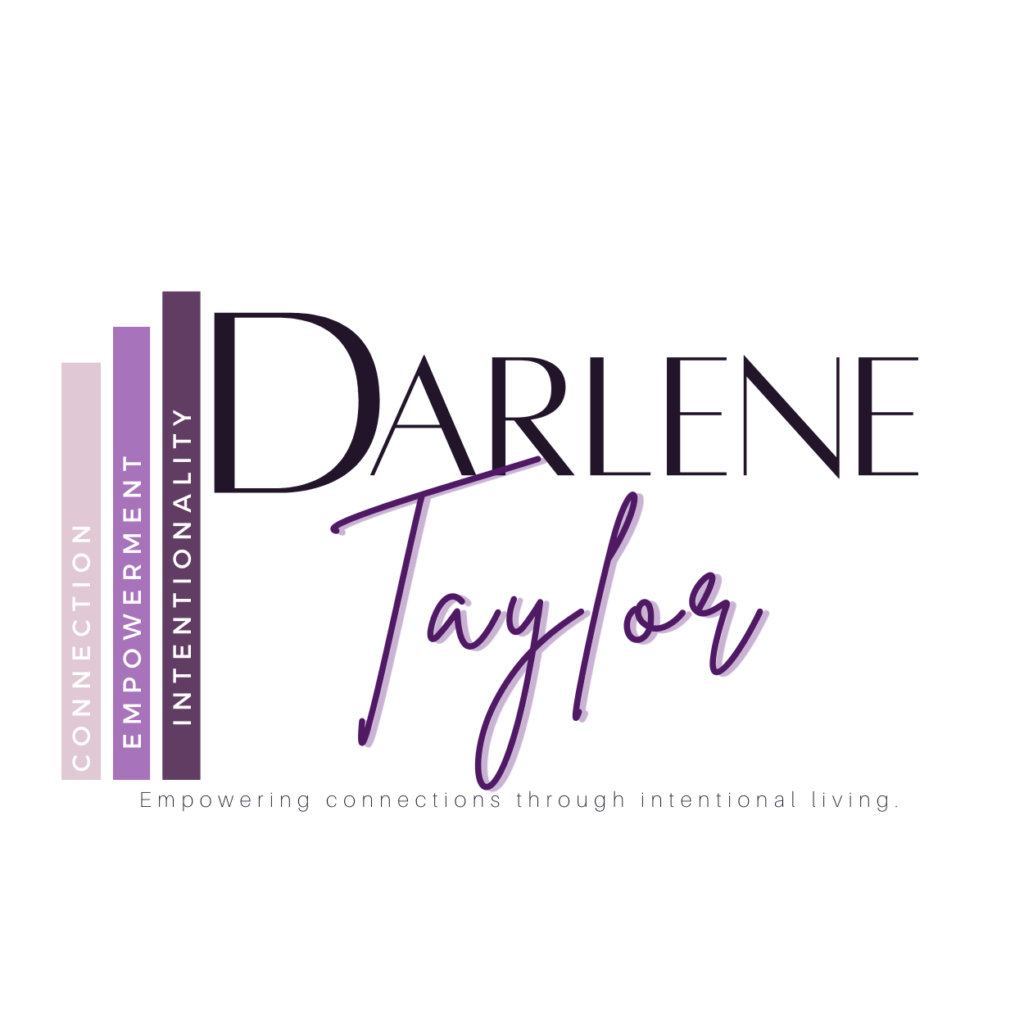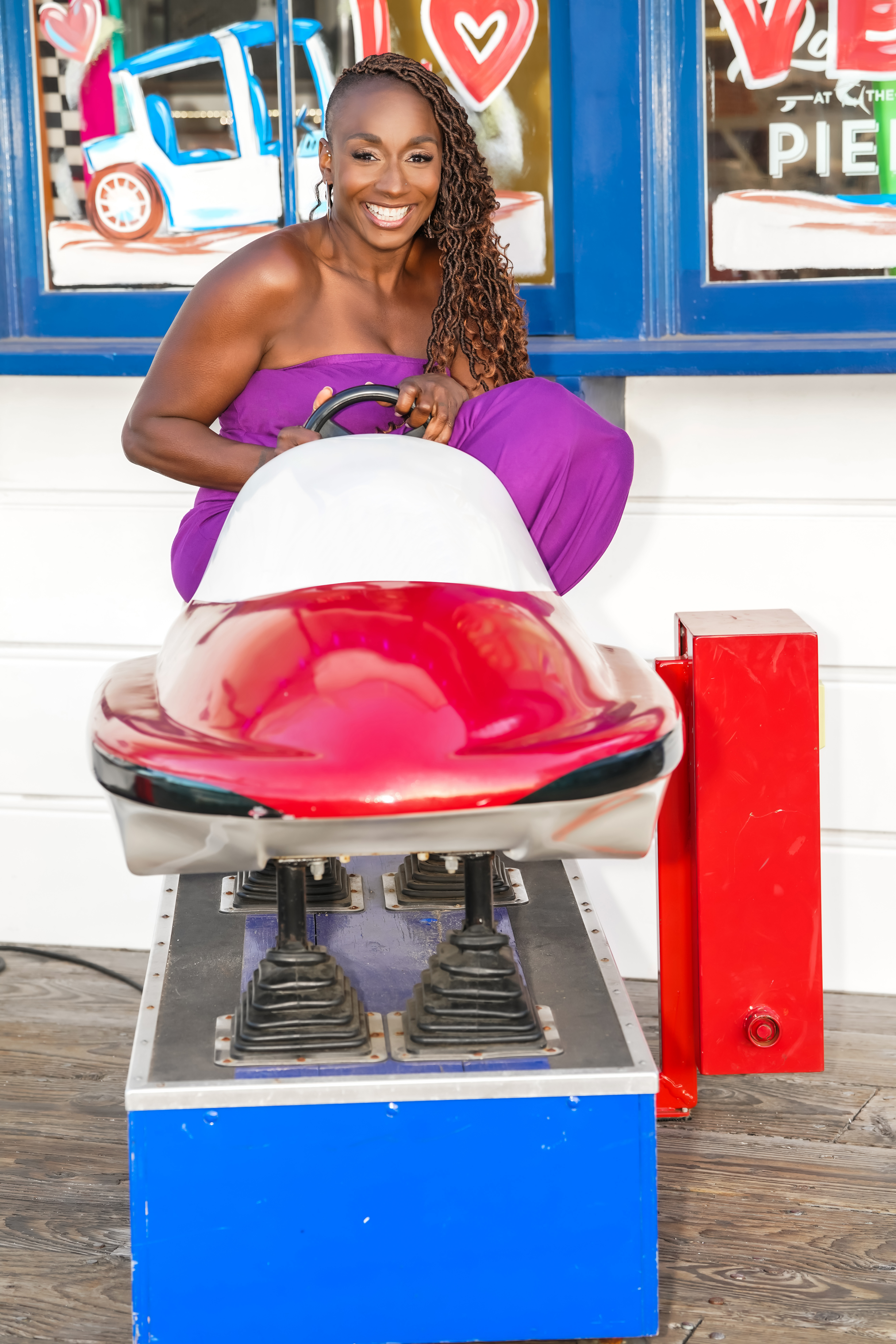 KEEP IN TOUCH WITH DARLENE
Noteworthy Features
Available Now!
Buy the Book & Journal
from any of your favorite Book Stores online!
Featured Blog Posts
I'm not going to sugarcoat it. Being single on Valentine's Day can really suck. It can be really, really tough,…
You have to honestly ask yourself, "Am I second-guessing every decision that my parenting partner makes?" Want a surefire way…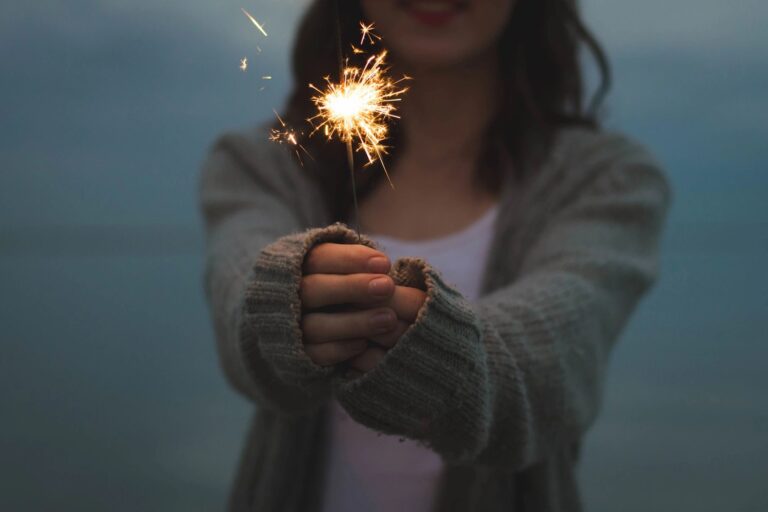 Is it really here? Has 360-something days already passed us by? I feel like I was just feeling the California…
Want a chance to WIN a copy of the book?
SIGN UP FOR GIVEAWAYS, UPDATES, AND EXCITING NEWS!