Co-Parenting During the Holidays
Co-parenting during the holidays can be a complete dumpster-fire, but it doesn't have to be.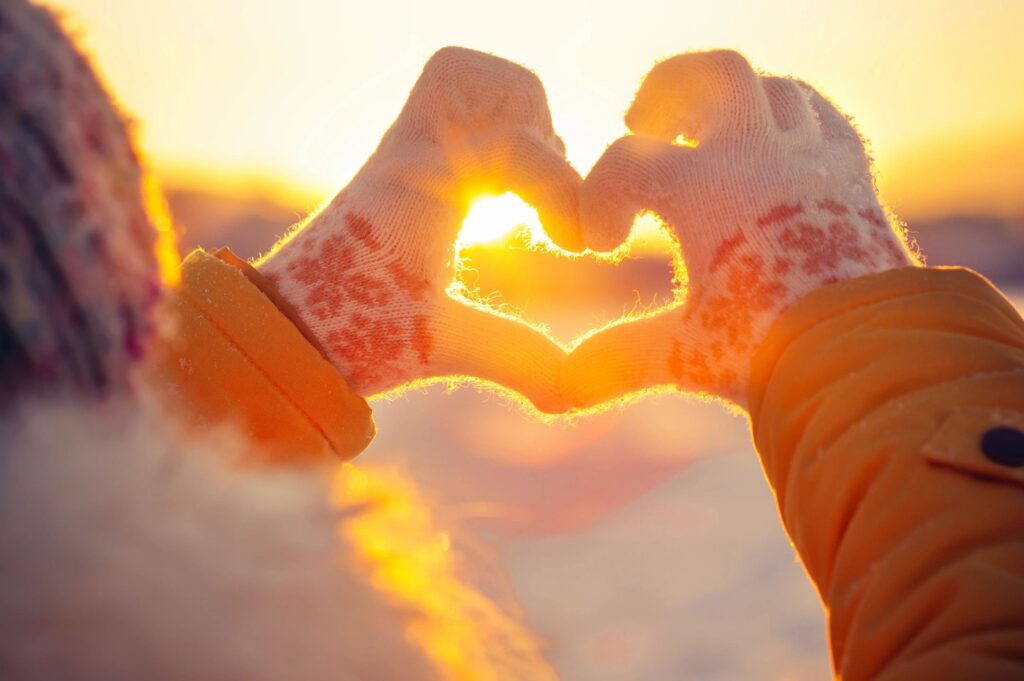 The holiday season usually brings with it some the promise of good times, good food and good
feelings but for many coparenting families, the holidays also bring a good bit of anxiety and
stress. On my co-parenting journey, I dove right into the deep end of one of the biggest
challenges of divorce by initiating our separation in November. I was clueless on how we were
going to handle the holiday season now that there were two households to consider.

Navigating the holidays is huge source of contention and for many co-parenting families and
one that can turn what is supposed to be the most wonderful time of the year into an complete
dumpster fire, but it doesn't have to be.
Here are a few tips for co-parenting during the holidays that might be helpful for you and your blended family.
Keep what works – It is likely that your family has some holiday traditions that everyone
loves, and just because the family dynamic is changing, that doesn't mean these have to
go away, too. Enough things are changing, and it will provide a lot of security for your
children to be able to keep some of the things they have come to expect in tact.
Take a look at what traditions and activities that mean the most to you and your children and figure out which ones you can carry on.
But also room for something new – This is also a wonderful time to embrace the idea of
creating new holiday traditions. Show your children that change can be wonderful and
provide an opportunity to incorporate new things into your world that weren't there
before.
Ask your children for ideas that they might want to try and make some new memories!
Give grace – Very few things run on a schedule during this time of year, so it makes
sense that you'll need to be a little more flexible when it comes to sharing time with
family. Be mindful that there will be lots of activities on both side of the family that the
children will want to attend, relatives from out of town they will want to see and these
things may not happen on "your time".
Now is a great time to put those compromising skills to work with your co-parenting partner and be less rigid with your schedule. You might be surprised at how willing they are to give a little when they see you giving a little too.
Be flexible – There is no right or wrong way to celebrate the holidays so let go of any
ideas of what you "have" to do. Some co-parents may choose to celebrate the holidays
together even after a divorce, which is great. Some may keep things completely
separate and that is okay too. It could take a while, but give yourself and your parenting
partner time to figure out what feels right for your family, and keep tweaking it until it works.
Don't get stuck doing things that don't work for your family just because others have done it that way. You are writing your own story!
Remember what it is all about – More than the good food, the presents, or the parties,
this time of year is about family.
The holidays are perfect time to refocus your energy on making sure your children are surrounded with love and to show them that love and respect and still hold your family together, even if it looks different now.
Happy holidays from me to you and the uniquely crafted version of your family!
Love,
Darlene