"It's Not About Us"
A Co-parenting Survival Guide to Taking the High Road
"If parents want their kids to be okay through a divorce, then they have to be okay through it, and there has to be someone out there who needs to hear that kind of story."
– Darlene Taylor
Counting down the days until we
launch
It's Not About
US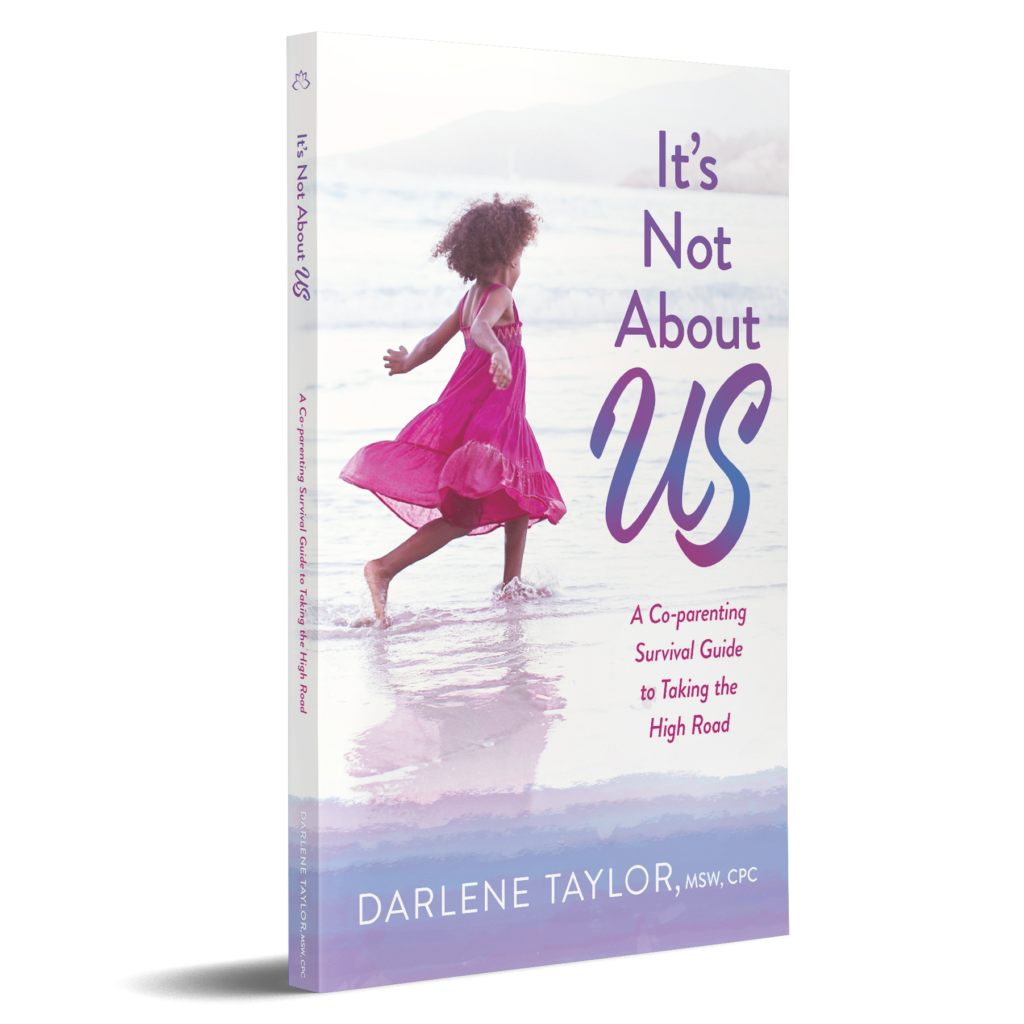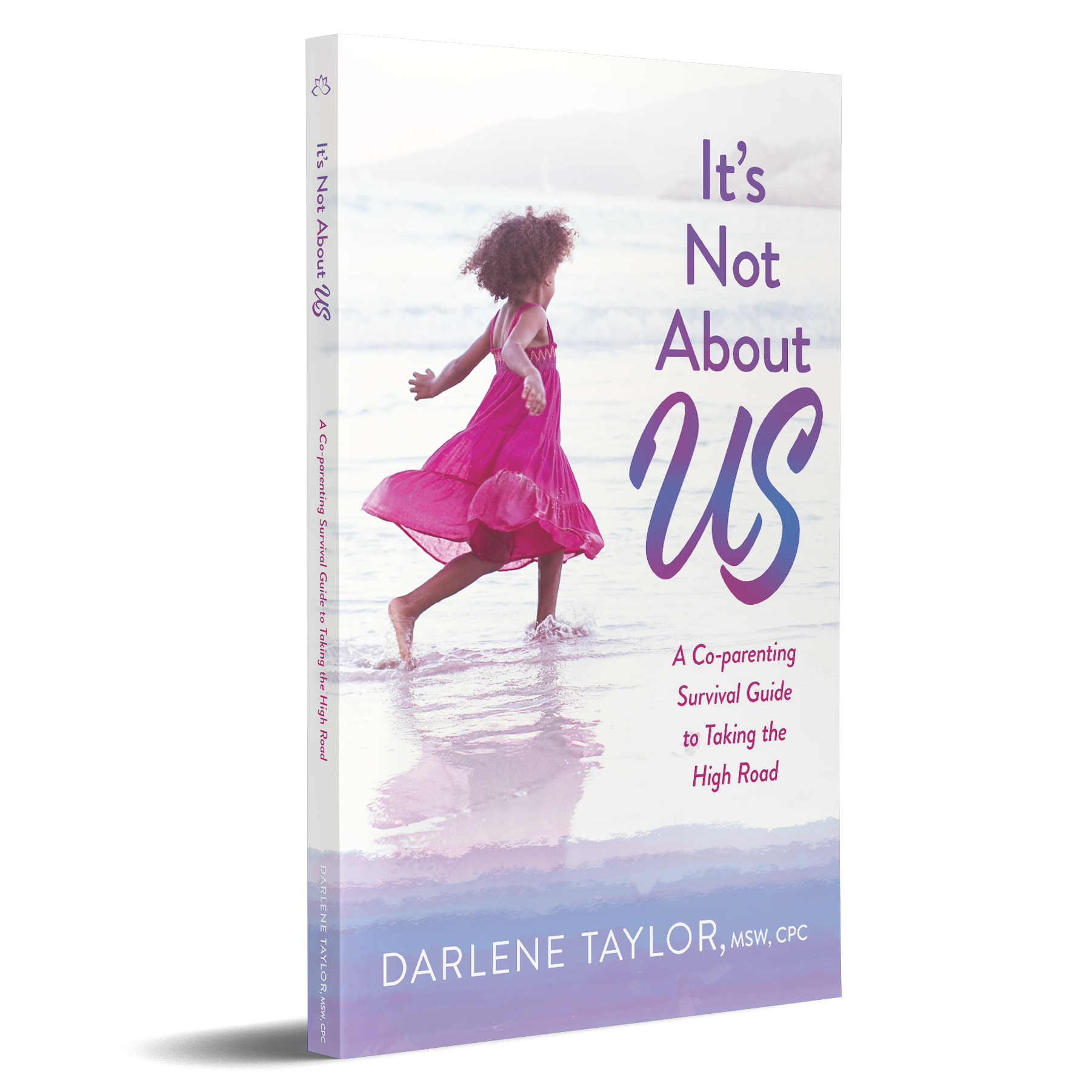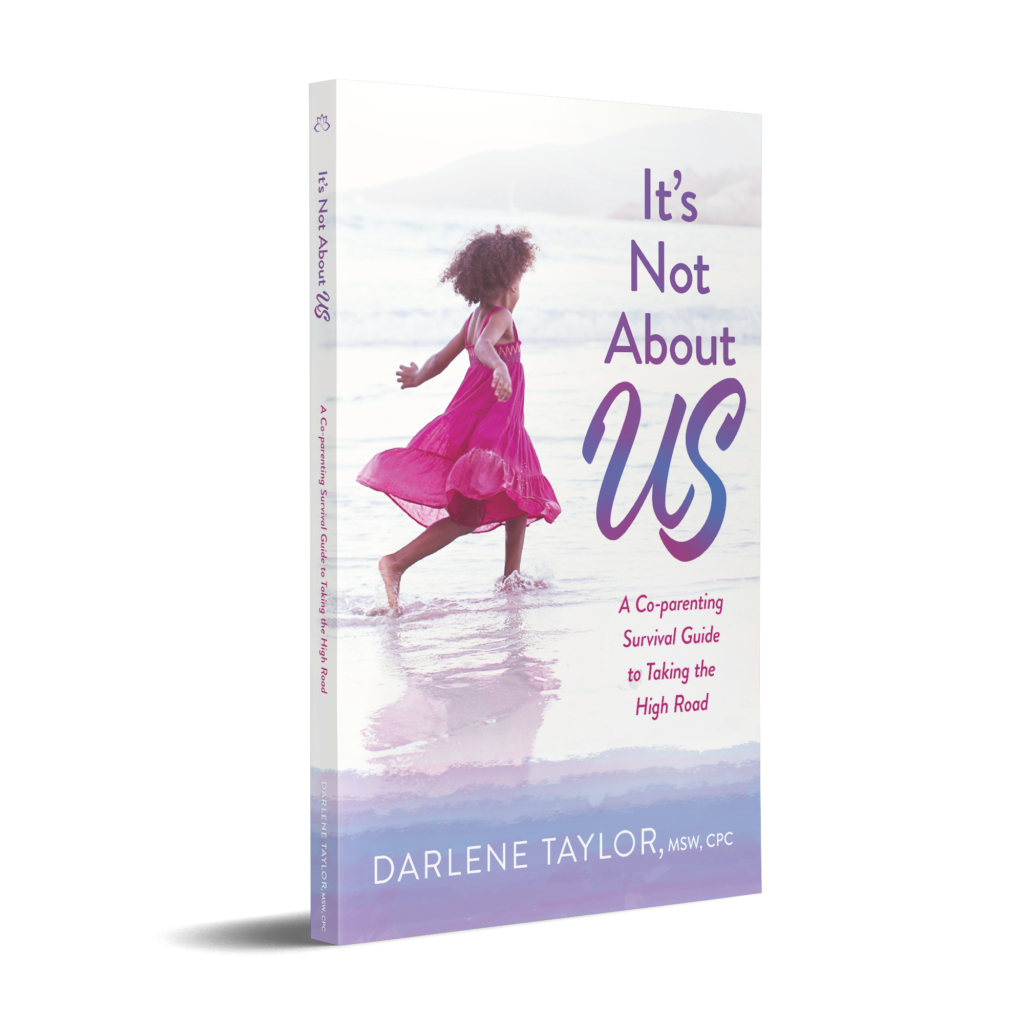 A Co-parenting survival guide to taking the high road
It's Not About Us
If you had told Darlene Taylor that she'd pack her bags after a rocky divorce to move across the country at the request of her ex-husband, she would have laughed in your face and asked to sip whatever it was you were drinking. But that's exactly what happened—and it changed the course of her family.
Part memoir, part survival guide, It's Not About Us shares with hilarious honesty her imperfect attempts at forging a new path for her family after divorce. Taylor provides fifteen nuggets of co-parenting wisdom, including:
When to make decisions solo and when to consult your ex
One thing children of divorce don't want you to say
How family and friends can help
The surprising lesson from a boyfriend's ex-wife
The most impactful decision you can make
Redefine your family in new and positive ways—and build a better co-parenting relationship than you imagined.
Book Reviews
Want a chance to win my guided journal?
Subscribe below to get our amazing news and updates for a chance to win a guided journal when it launches!